Office Environment
Yucheng yili machinery manufacturing co., ltd. is engaged in the manufacture and sales of agricultural machinery and other machinery products and accessories.Our products are mainly export-oriented and exported to more than 30 countries and regions in South America, Africa, Russia and southeast Asia. By domestic and foreign users of praise.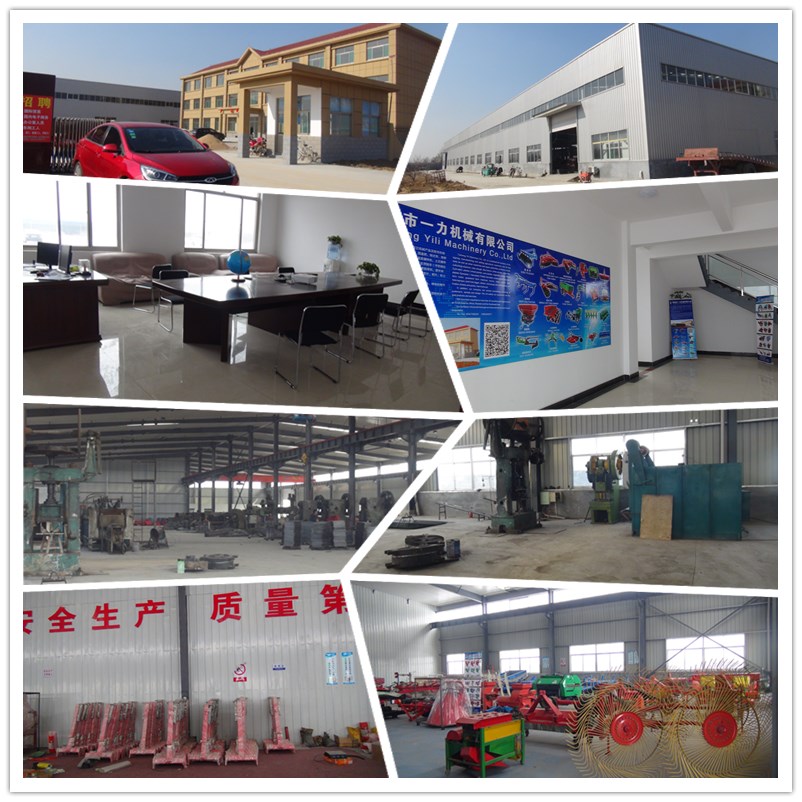 Our company has a good production environment and actively responds to the party's call for environmental protection.
Mail consultation
Please feel free to give your inquiry in the form below.
We will reply you in 24 hours.