Production Equipment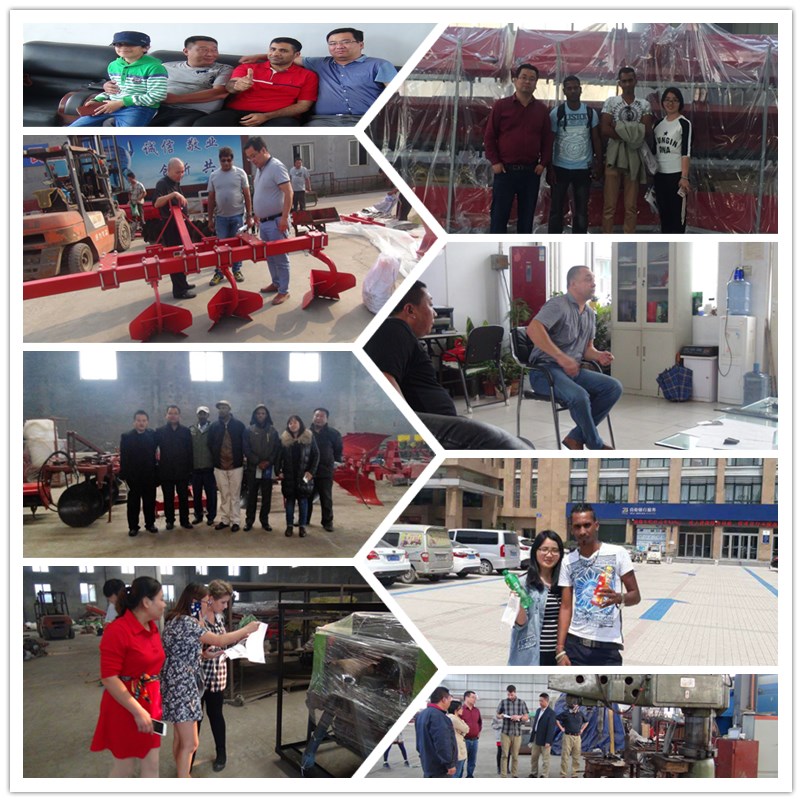 Production equipment teaching industry is more advanced.Manufacturing technology introduces foreign newest technology, have foreign skilled worker to come personally instruct.he products are appreciated by foreign customers.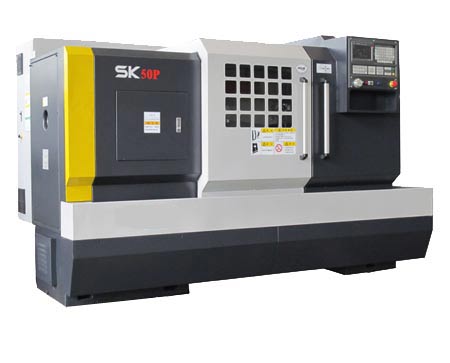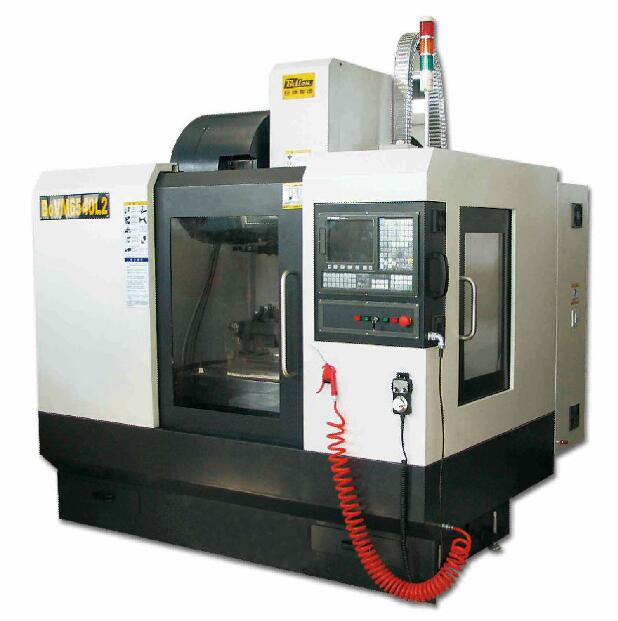 This is our introduction of the latest CNC lathe. Used for processing product parts, has reached customer requirements.Large parts manufacturing including ba pieces, plows, etc. with its convenient and fast, error can be guaranteed in the minimum range
Mail consultation
Please feel free to give your inquiry in the form below.
We will reply you in 24 hours.