1.6 m potato harvester
2019-05-20
Today I would like to introduce this potato harvester. The picture is 1.6 meters in working width. It's a double row. Mainly used for harvesting potatoes, garlic, sweet potatoes, peanuts and other underground root crops. It has the characteristics of high harvest efficiency, low damage rate and simple structure. Welcome to consult, reply to you within 24 hours.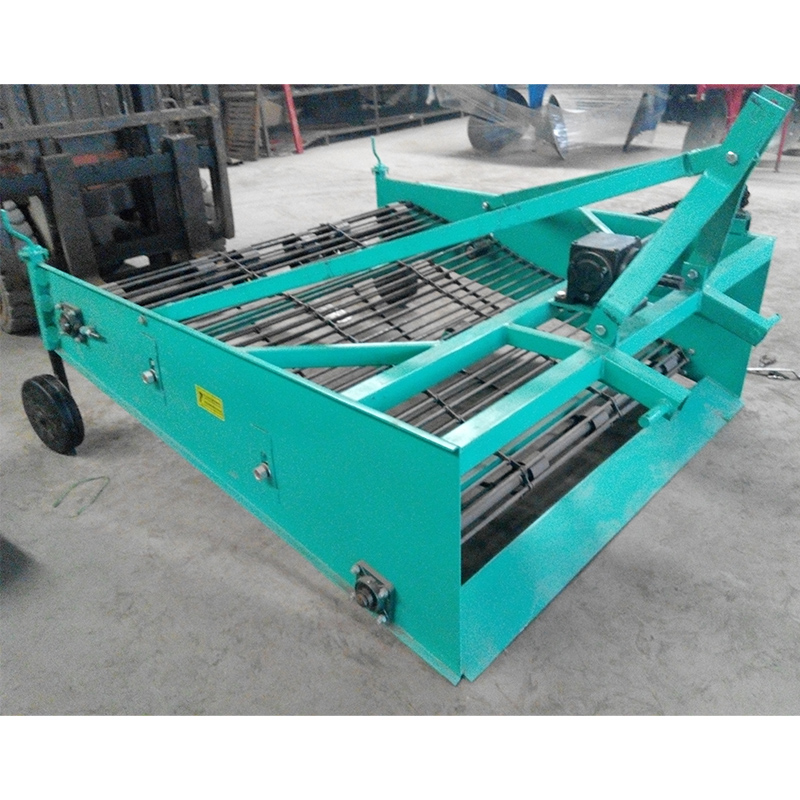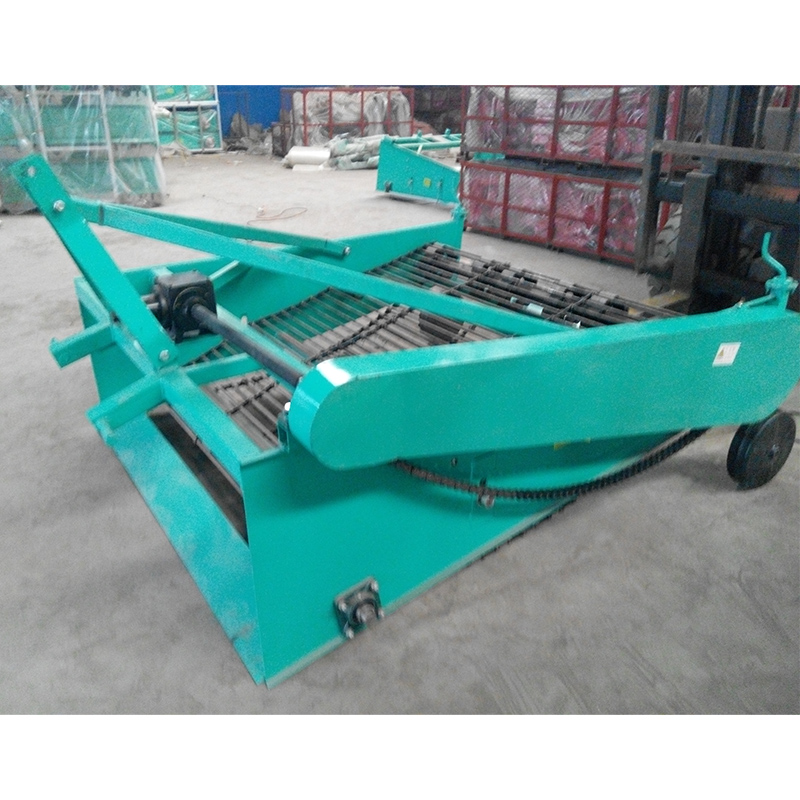 Mail consultation
Please feel free to give your inquiry in the form below.
We will reply you in 24 hours.