BG Series Land Leveller
2019-05-21
Today we introduce this land leveller.
Land leveler is a special machinery for leveling the land surface by the scraper. The structure is simple and the operation is easy. It is matched with 20-40HP tractors and lower matched power maybe used while the working resistance smaller. It can be used for construction of road and slop, digging channel, mixing the road compound, cleaning snow, transporting the grit material and maintaining the soil and metal road.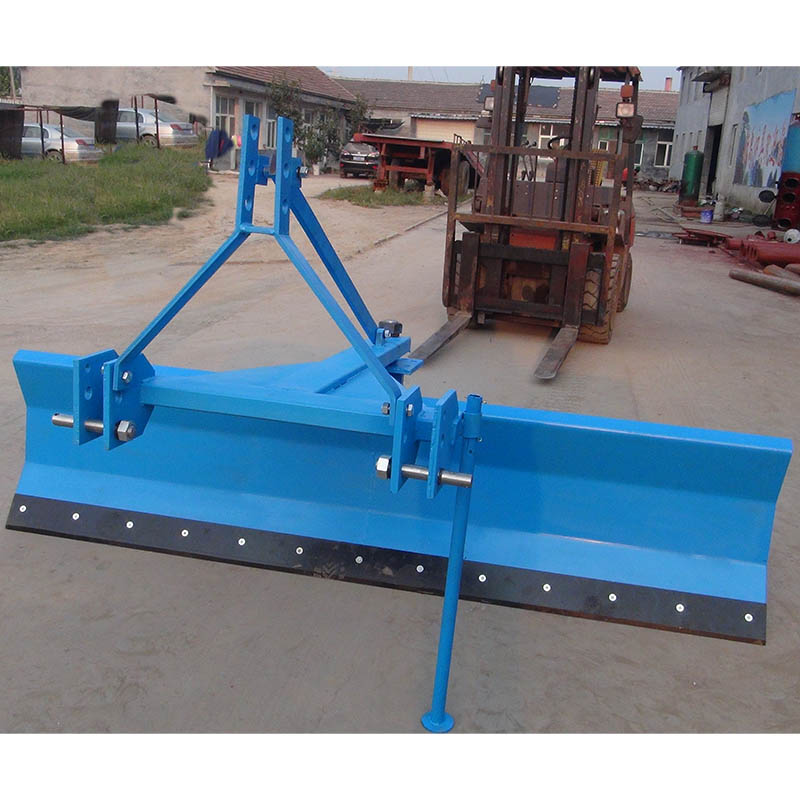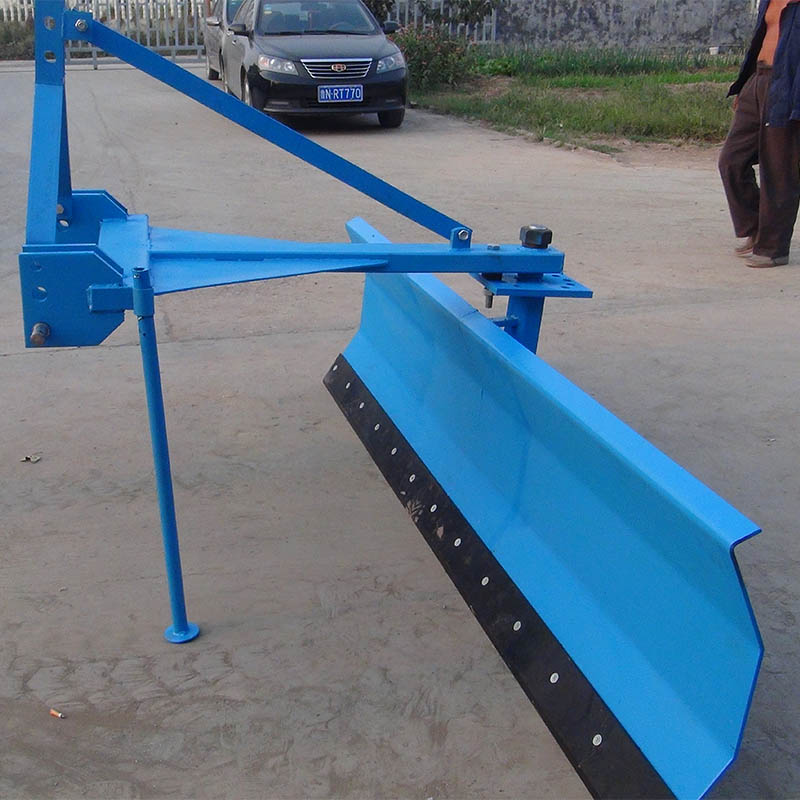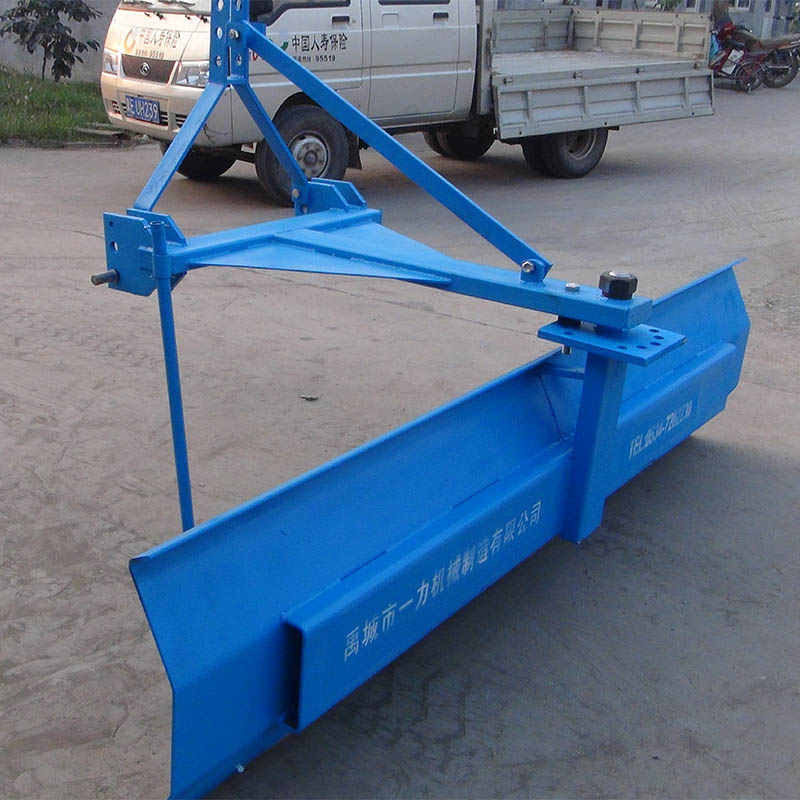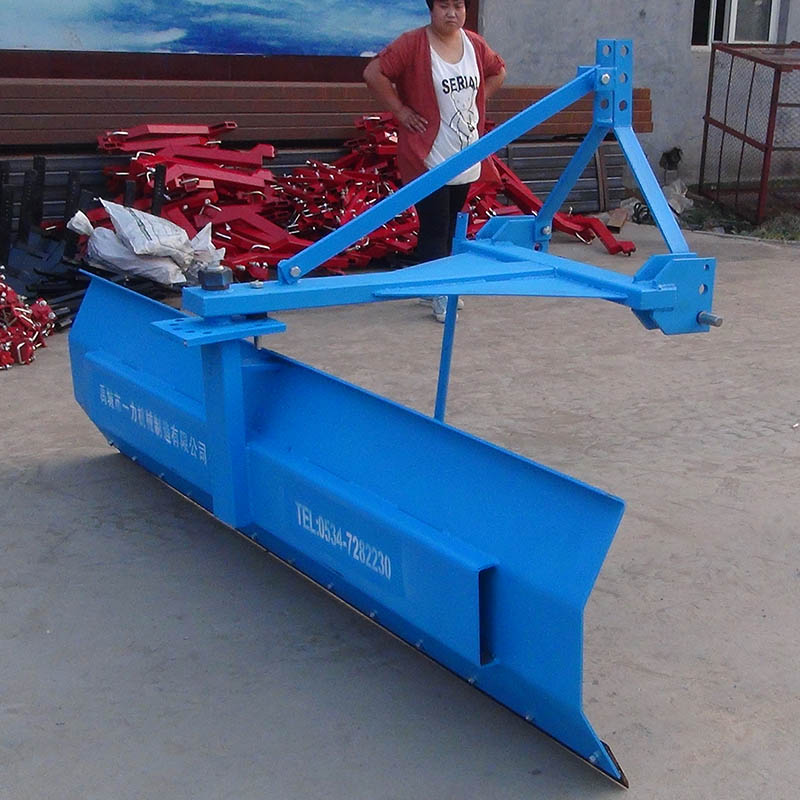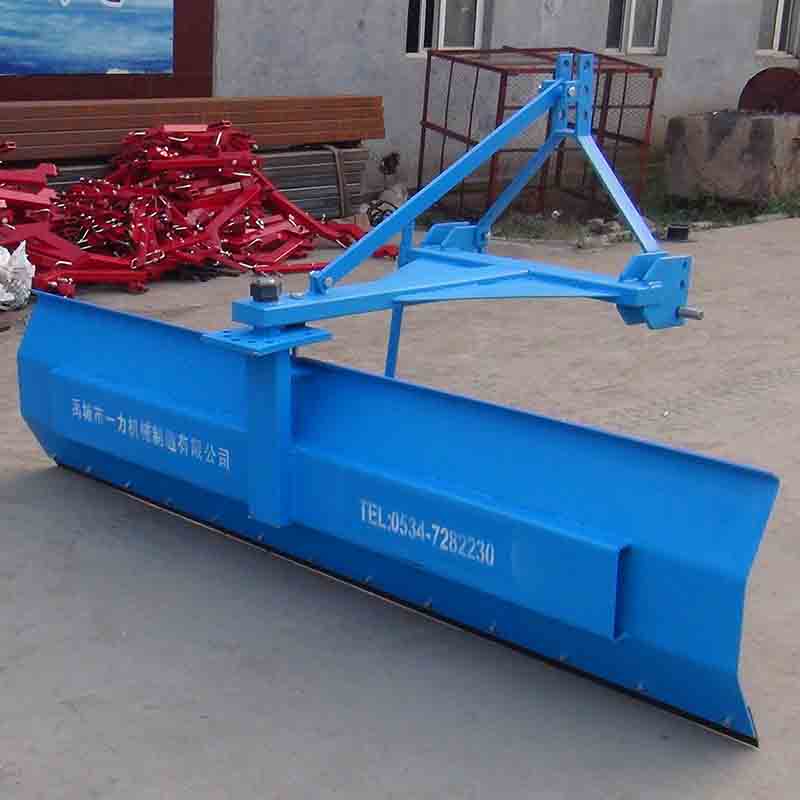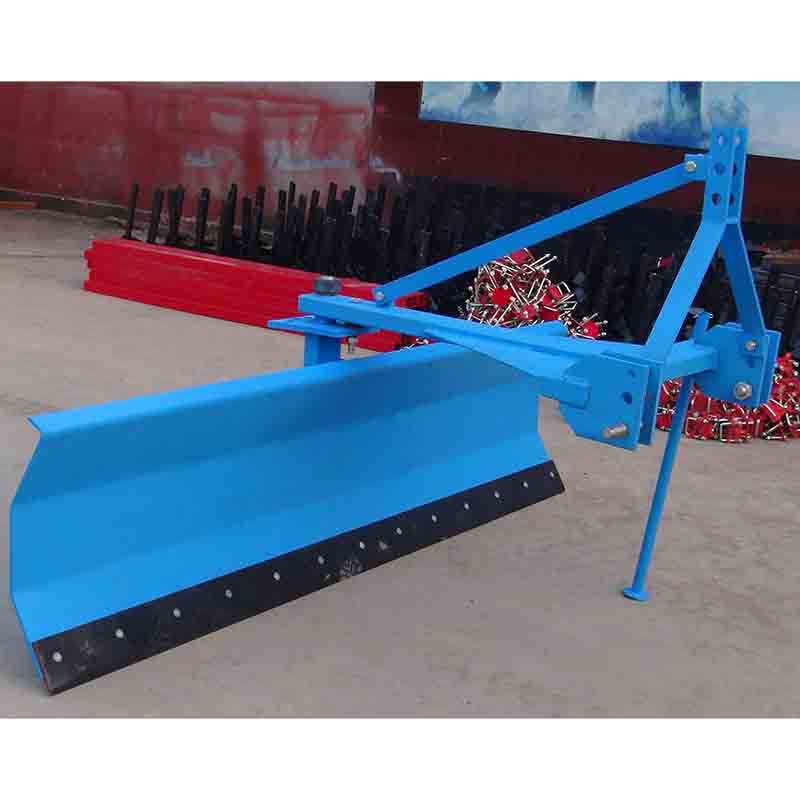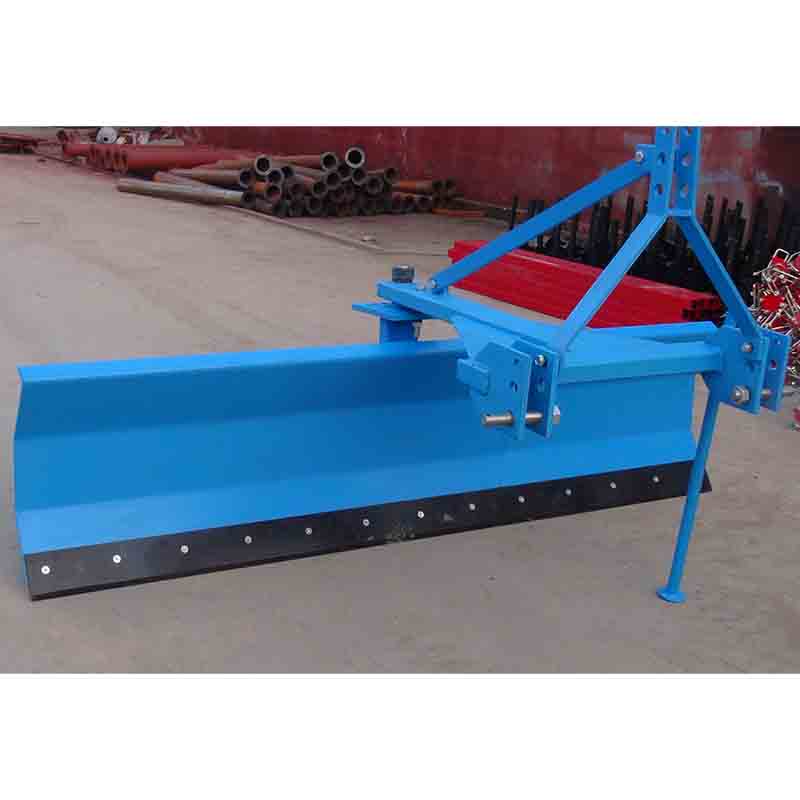 Mail consultation
Please feel free to give your inquiry in the form below.
We will reply you in 24 hours.