Conduct fire drills
09-04-2019
Today, employees of the company conducted fire drills to enhance their awareness of fire safety.
 Employees actively participate in and earnestly exercise. 
We should all prevent fires and pay attention to fire safety.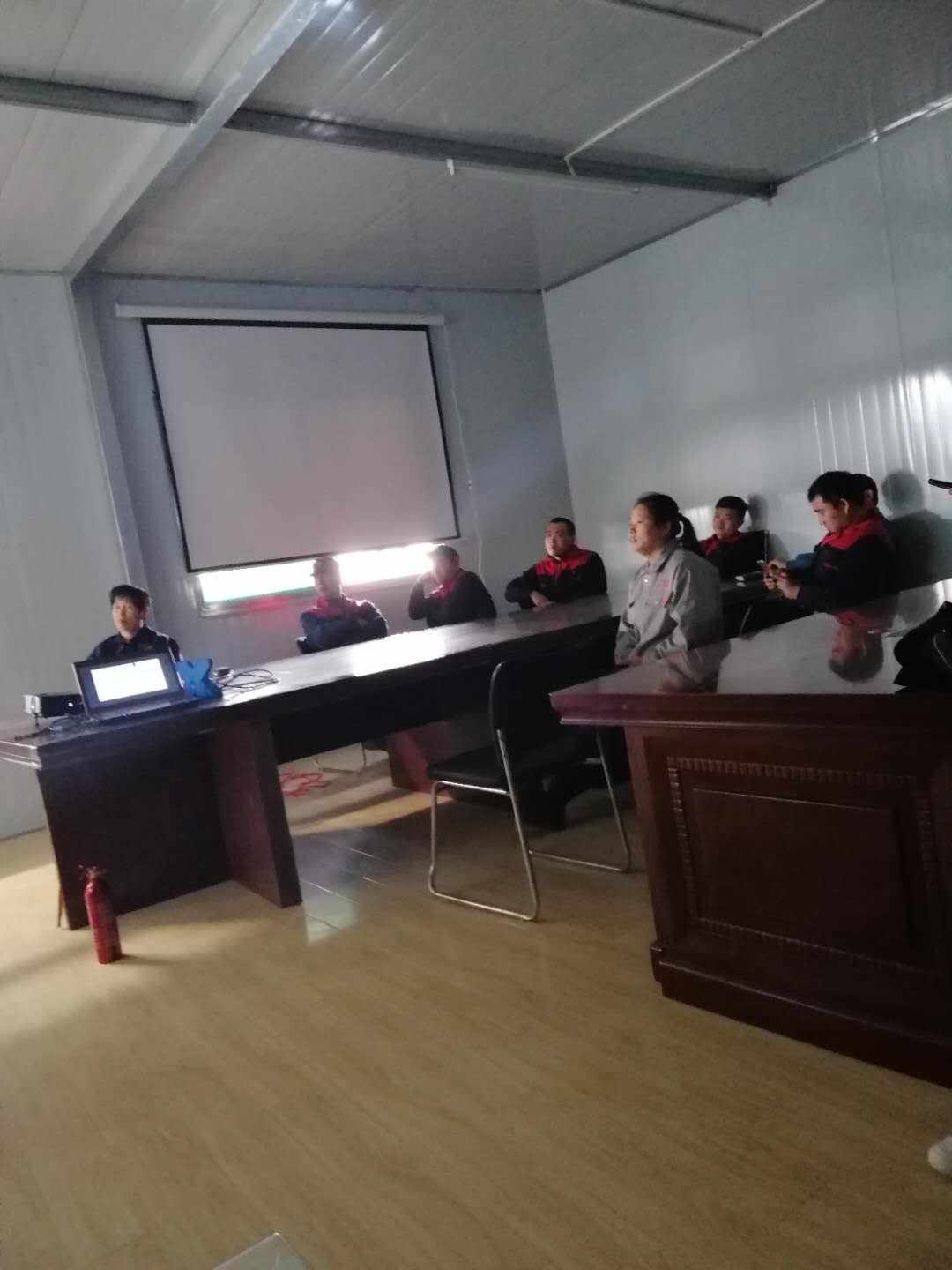 Disc harrow in the workshop is producing, and the fertilizer truck has been produced and ready for delivery.