Introduction of wheat seeder
2019-04-30
Today I would like to introduce to you the wheat seeder made by shandong yili machinery. It can be used with 15-100 horsepower tractors. It is suitable for fertilizing and sowing wheat, sorghum and other crops. There are 9 rows, 12 rows, 16 rows and 18 rows, which can also be customized.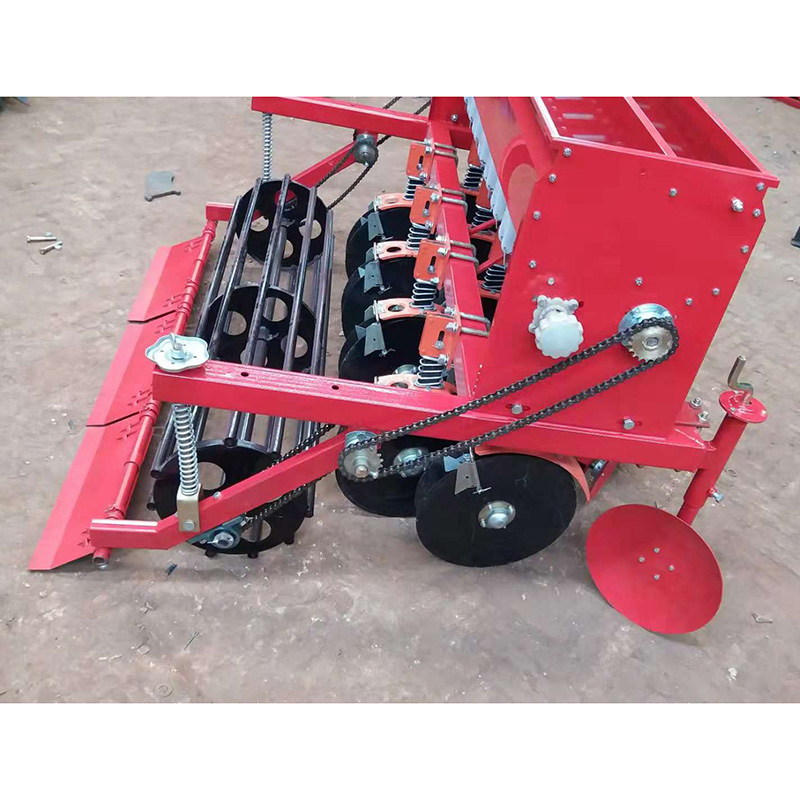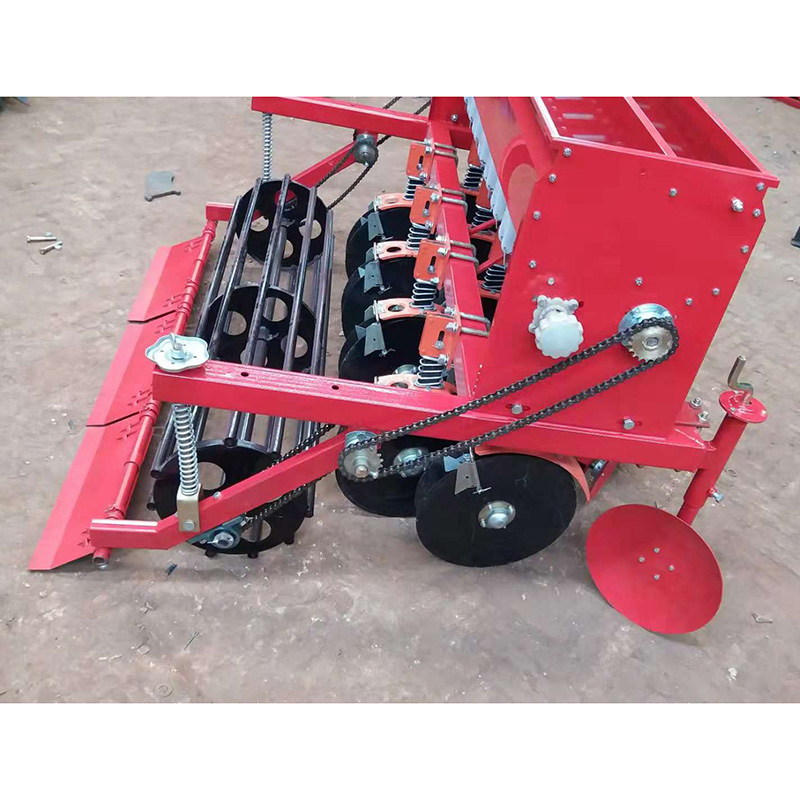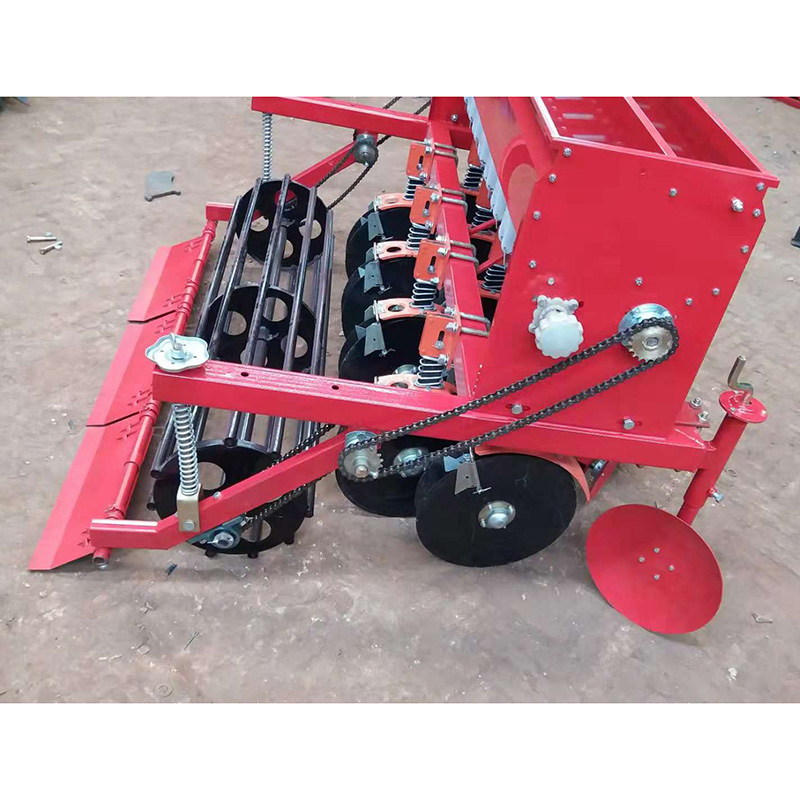 Mail consultation
Please feel free to give your inquiry in the form below.
We will reply you in 24 hours.