The production process of plough disc and harrow discs
21-05-2019
The company is one of the professional manufacturer of discs for plough and harrow, cultivation points and plough share, Rake teeth etc.
It has a production line for disc producing, cleaning and painting. We can produce discs made of qualified spring steel 65Mn from 254 to 810 mm in diameter and from 3 to 12mm in thickness. Annually output is 200,000 pcs.
The products exported to UK, USA, France, Australia and South Africa, etc. more than 20 countries and district.
We also can supply all various discs according to customers' drawings and samples.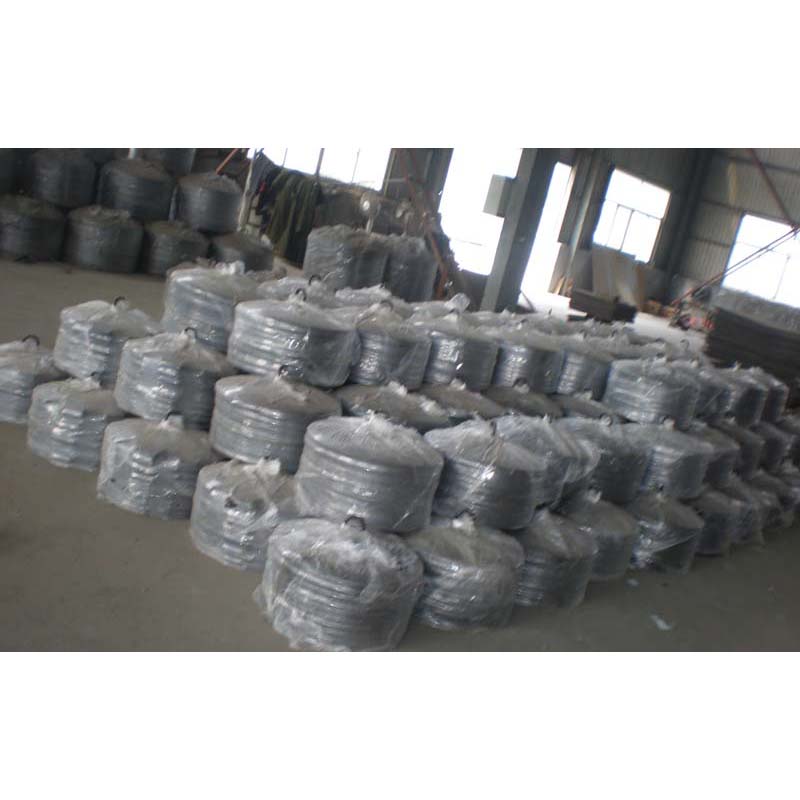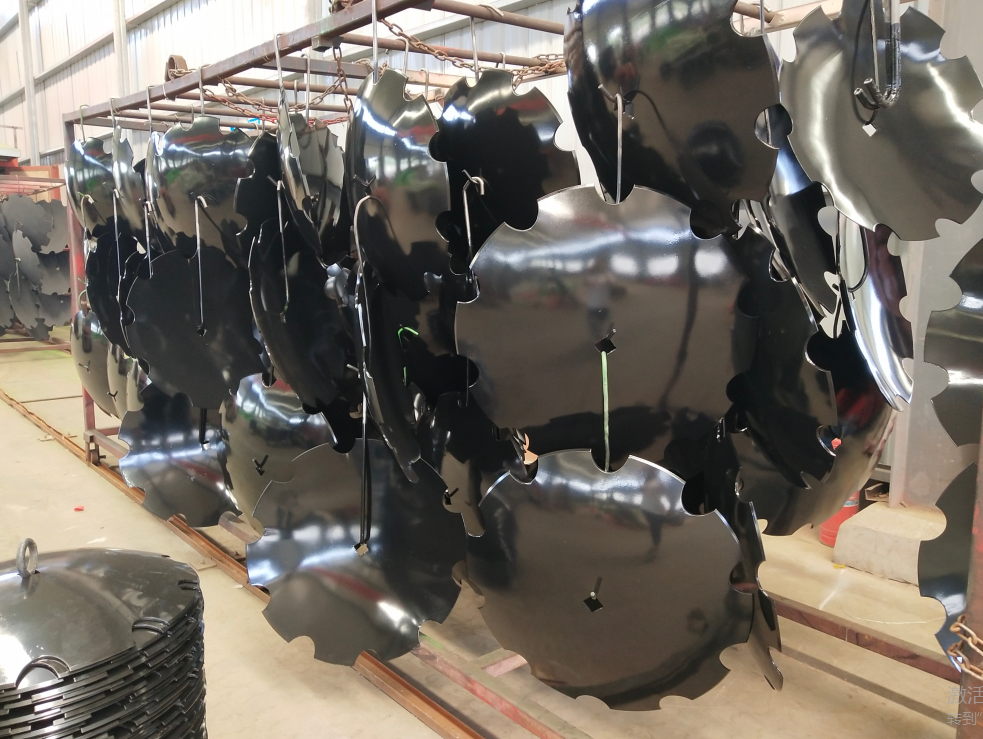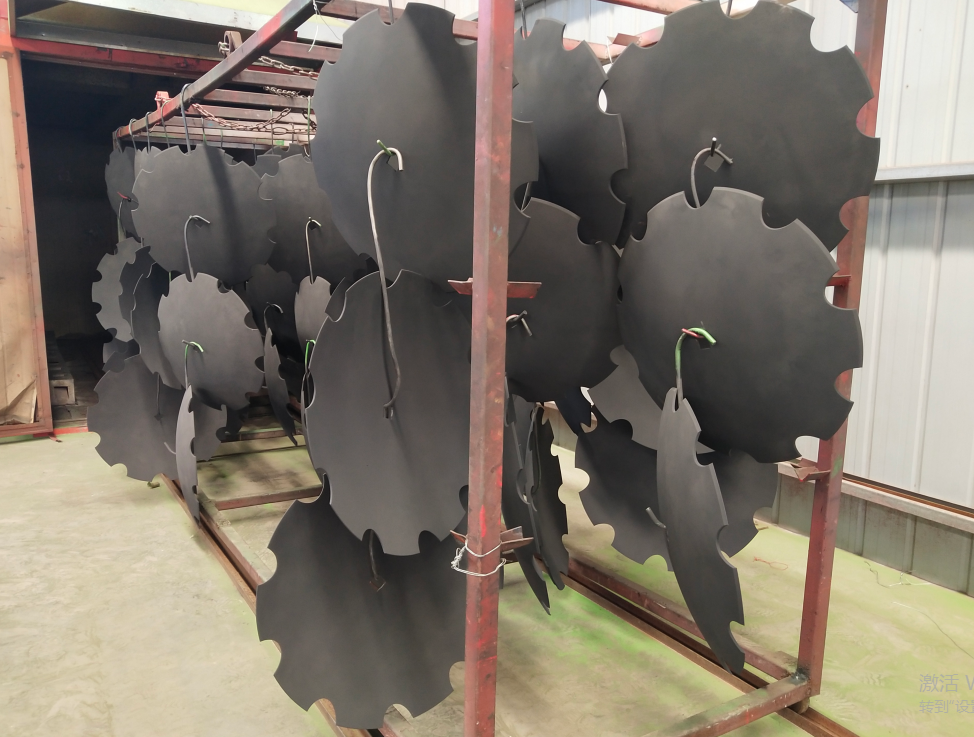 discs