Safety supervision department to inspect the guidance work
2019-04-26
Today, safety supervision department to inspect the guidance work. We are satisfied with our work and the safety is up to standard. And put forward some Suggestions for us, we will increase some safety warning signs, hope that we pay attention to efficiency, at the same time, first to ensure safety.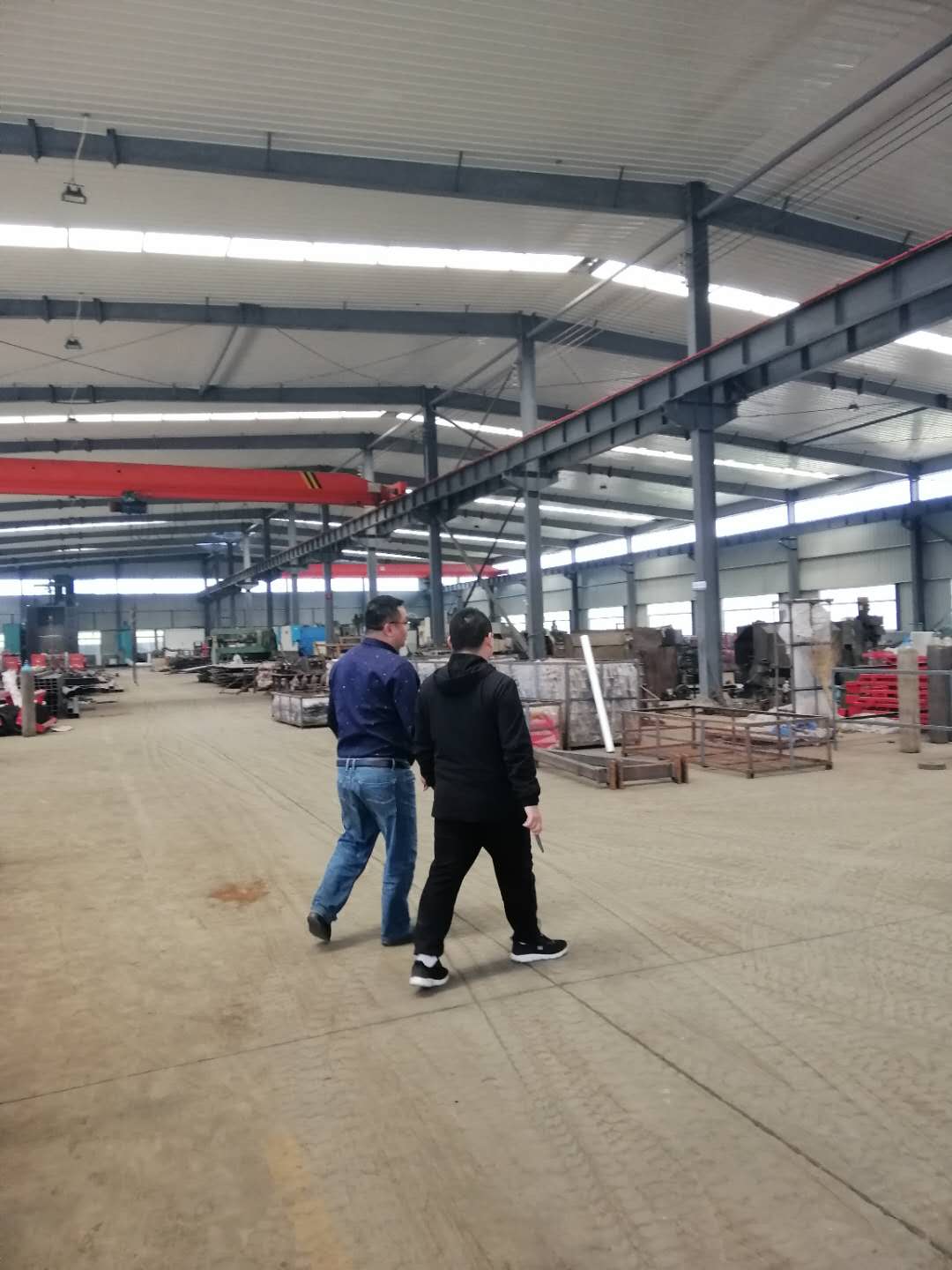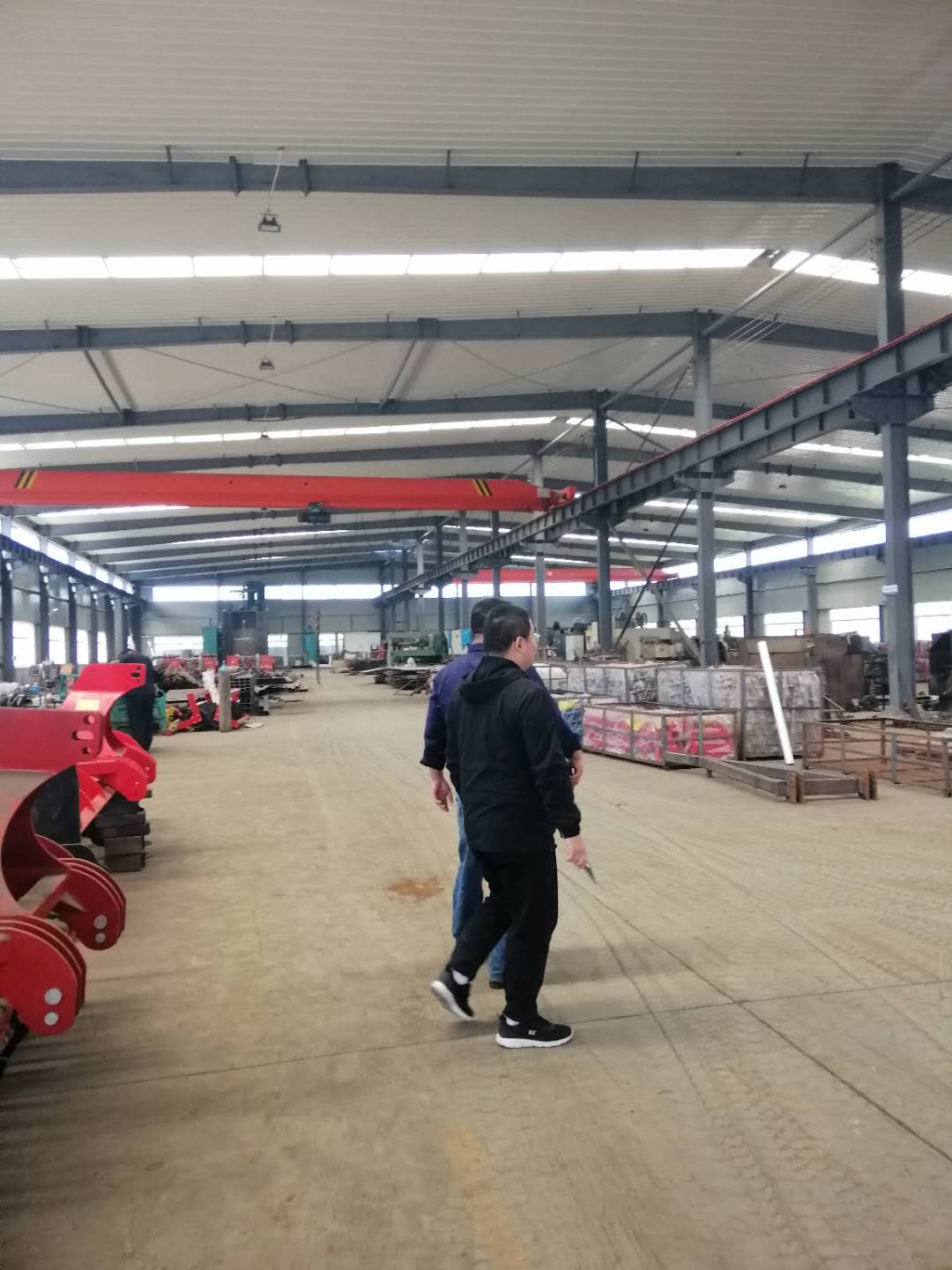 Mail consultation
Please feel free to give your inquiry in the form below.
We will reply you in 24 hours.