Spray feedback effect
2019-07-06
The spray machine works very well.
As a utility model rod-spray machine hung onto roller tractor, the 3W product has advantages as flexible use, simplified operation and alike, so it is suitable for the extermination of disease and insect pest of crops, foliar nutrient and weedicide spray.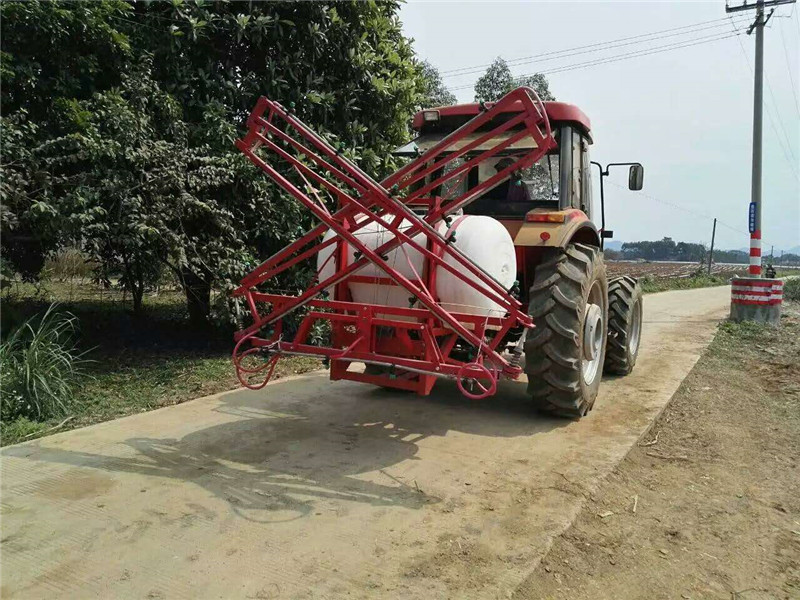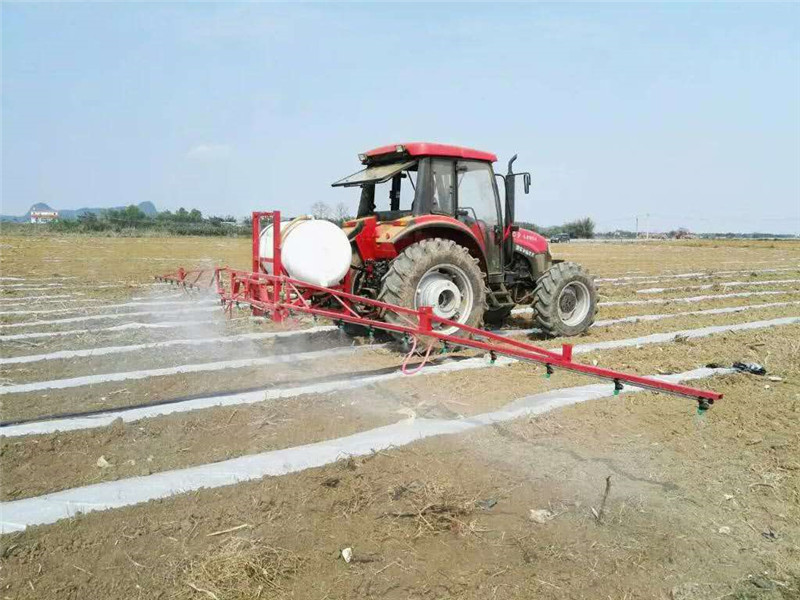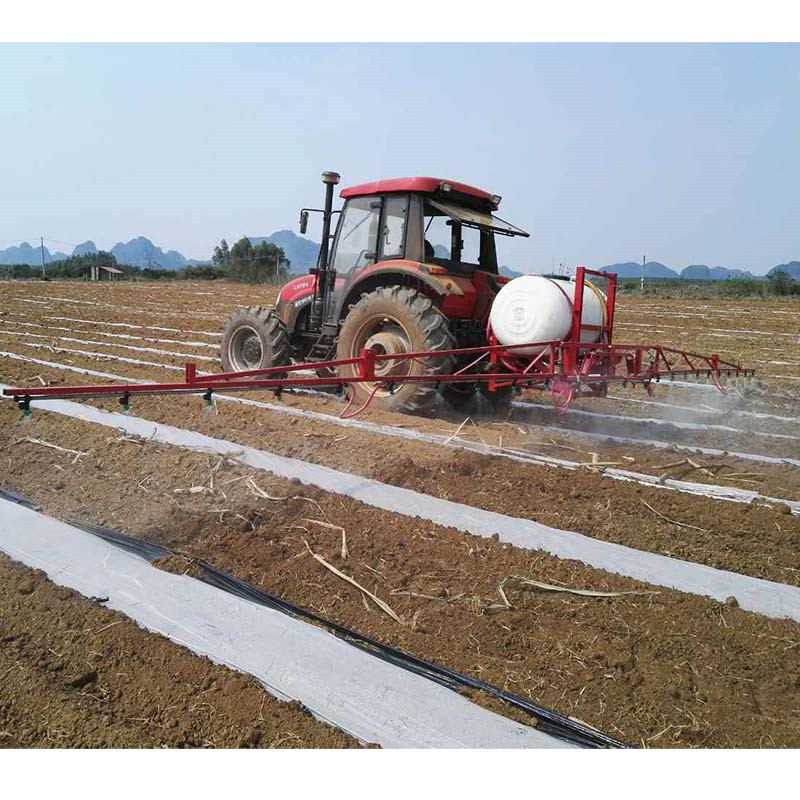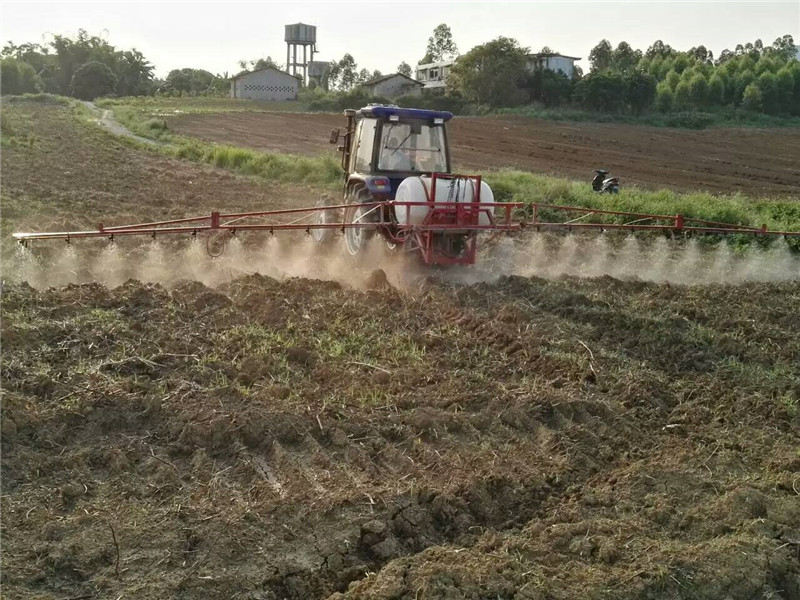 Mail consultation
Please feel free to give your inquiry in the form below.
We will reply you in 24 hours.