Straw stand drying machine
2019-06-11
After the Dragon Boat Festival, the workers began to work hard, into the work. Today's new production is a double spin grass stall drying machine, is not very beautiful? It's also very practical. And don't worry about quality. Before we deliver the goods, we will carry out the trial installation. The trial installation is completed and we are ready to deliver the goods.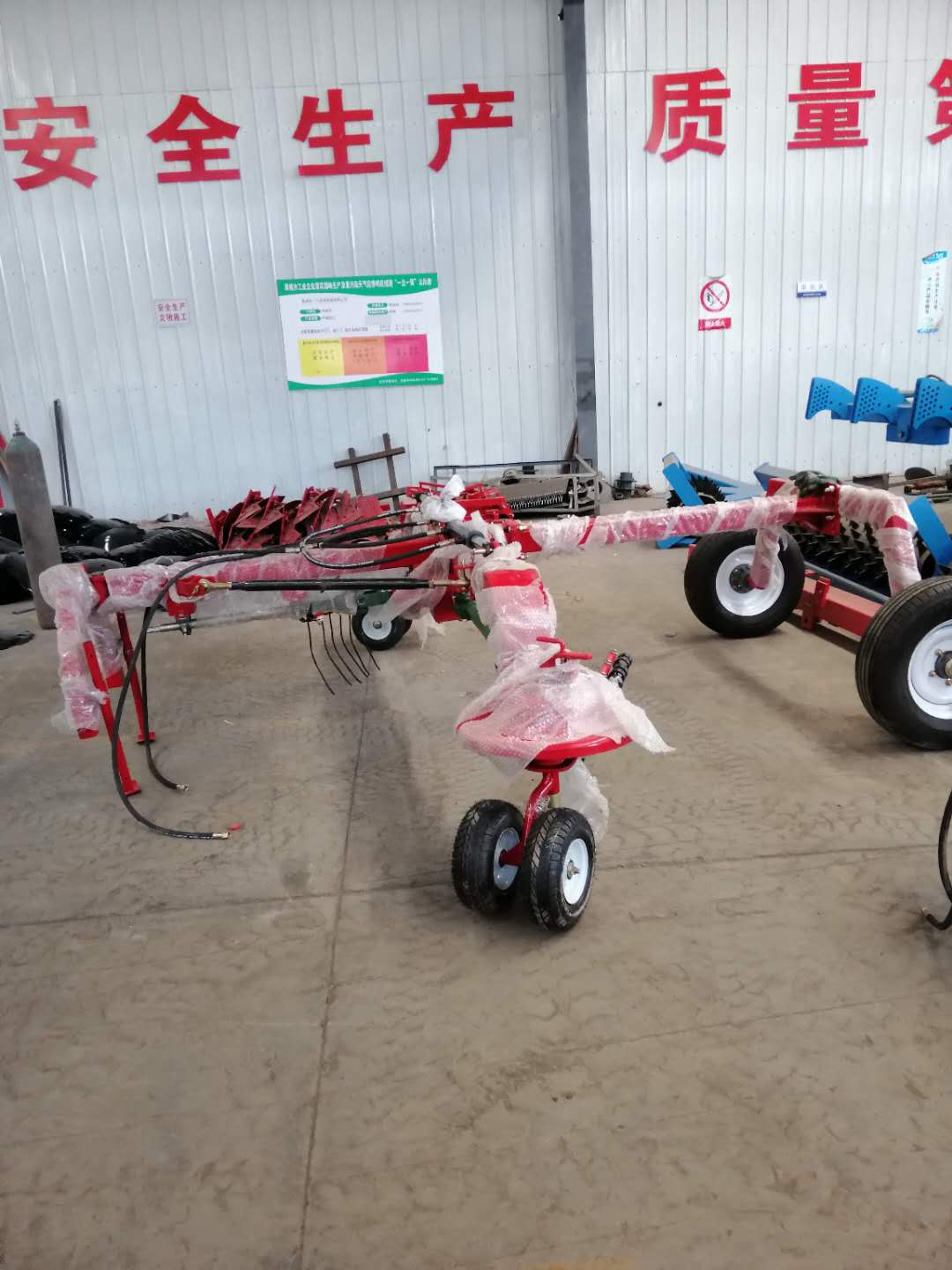 Mail consultation
Please feel free to give your inquiry in the form below.
We will reply you in 24 hours.