the-disc-mower
2019-05-08
Disc mower, can be used to harvest the pasture,herbage,such as alfalfa, rye grass,oat grass and so on., with high efficiency, are more suitable for cutting more taller crop. The cutter arbor stalled with the spiral hand shank, easily to go up and down, use two springs to hang, can adapt to the situation of the ground which is concave-convex, and doesn't destroy the grass ground.
The machine also with safe installations, when working, the mowing plate can moving back when meet the barrier, can protect the machine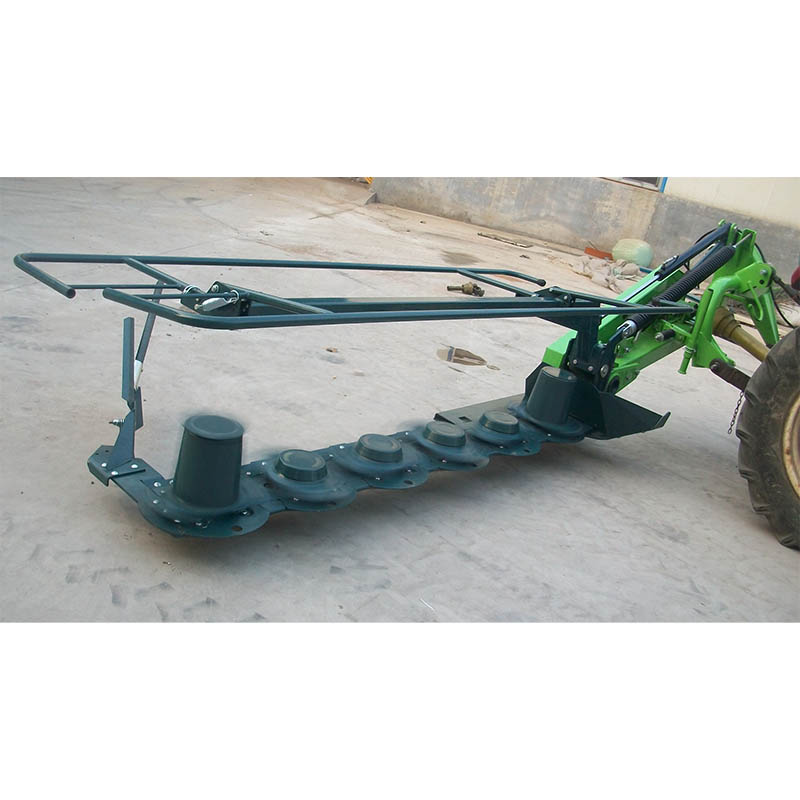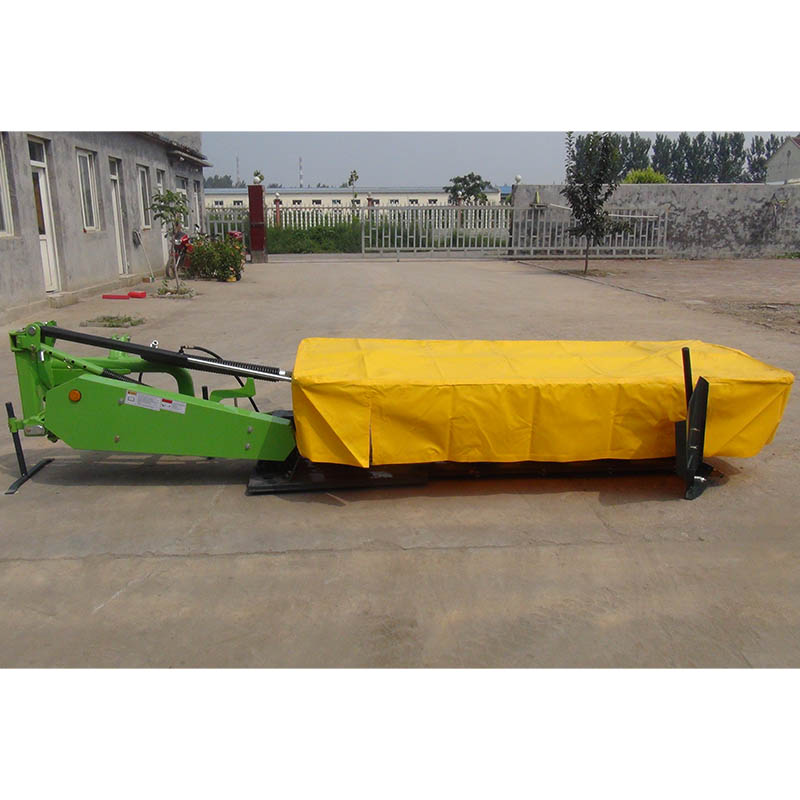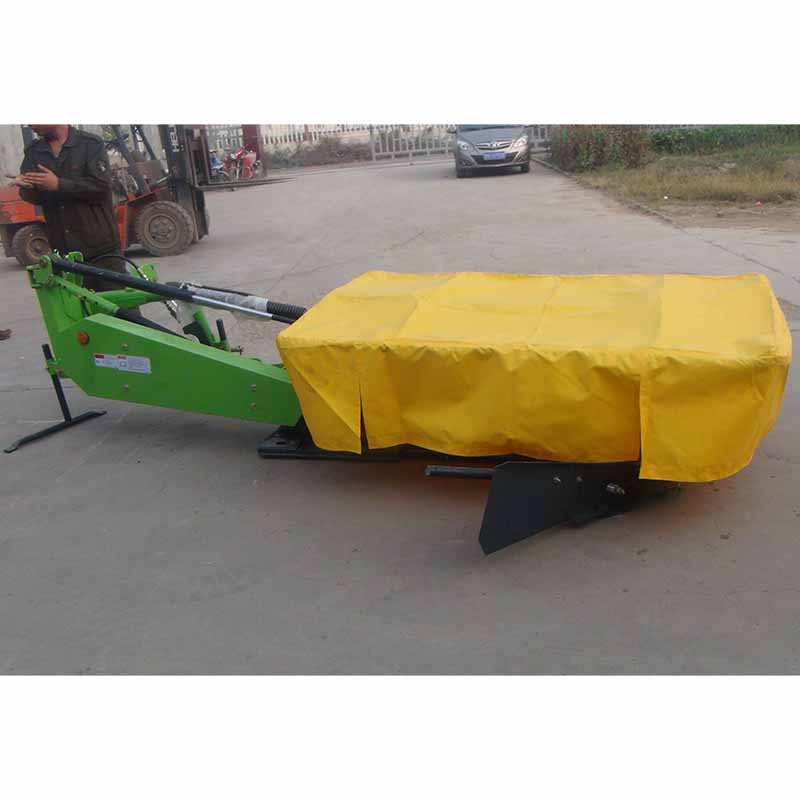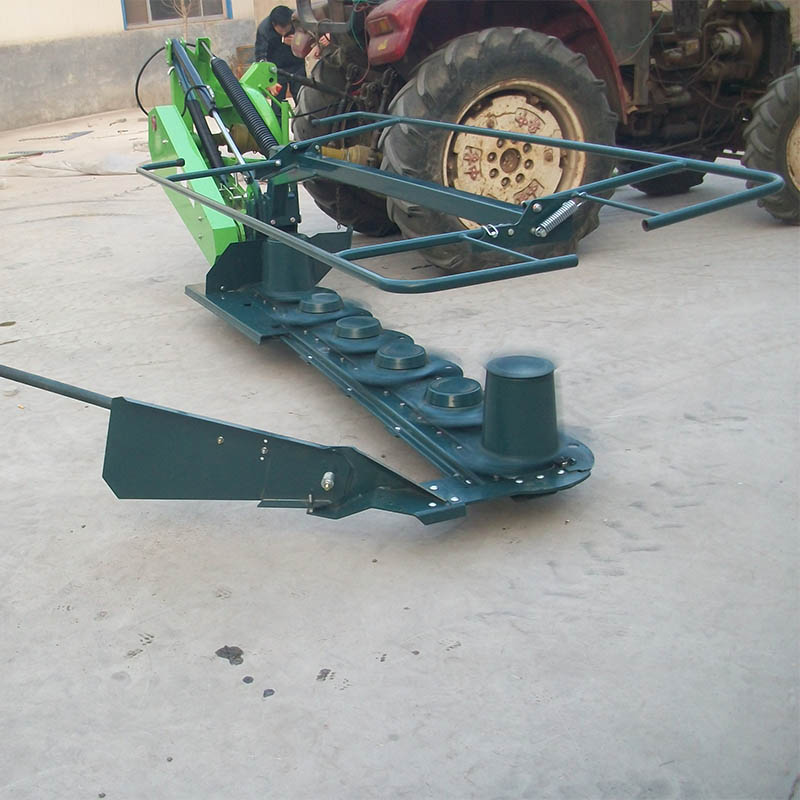 Mail consultation
Please feel free to give your inquiry in the form below.
We will reply you in 24 hours.