The introduction of disk harrow
2019-04-30
The introduction of disk harrow. This is a tractive bias heavy harrow, mainly suitable for the field before the stubble, break the surface of the board, straw chopped back to the field, after the broken soil. It has a bit of a rugged, easy to transport, and easy to adjust.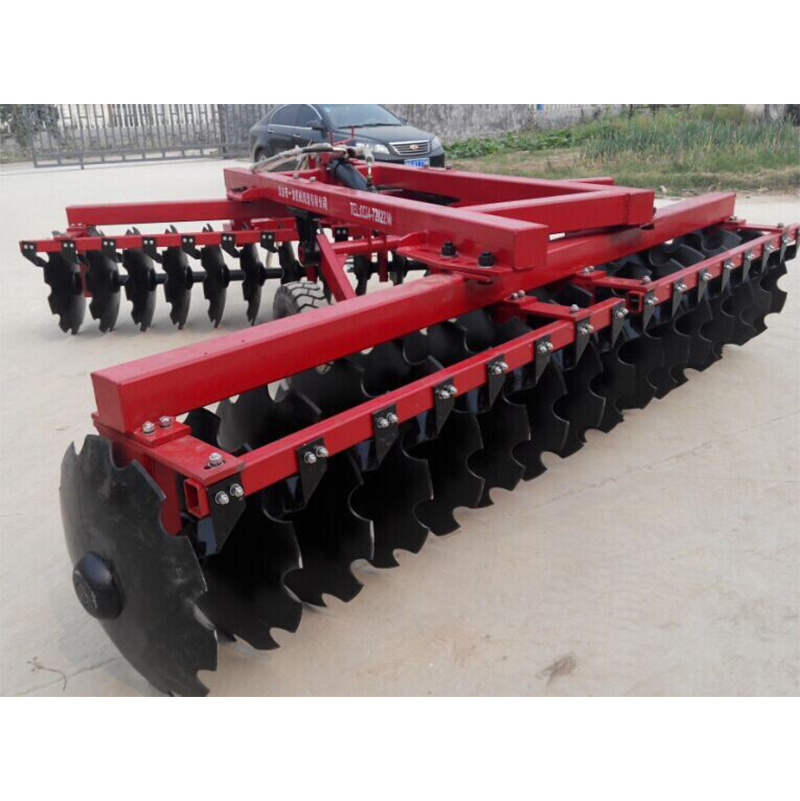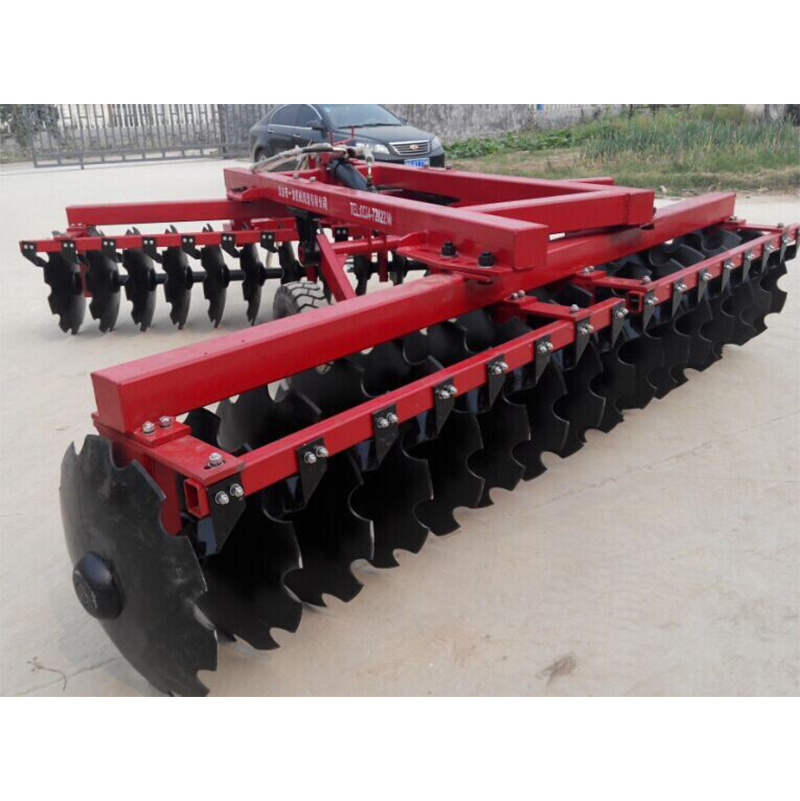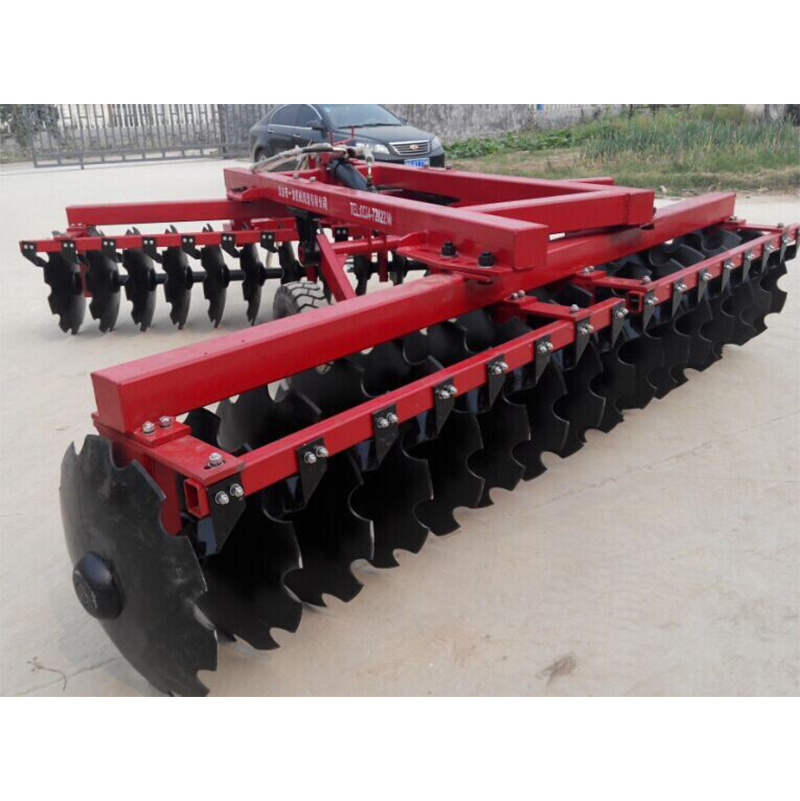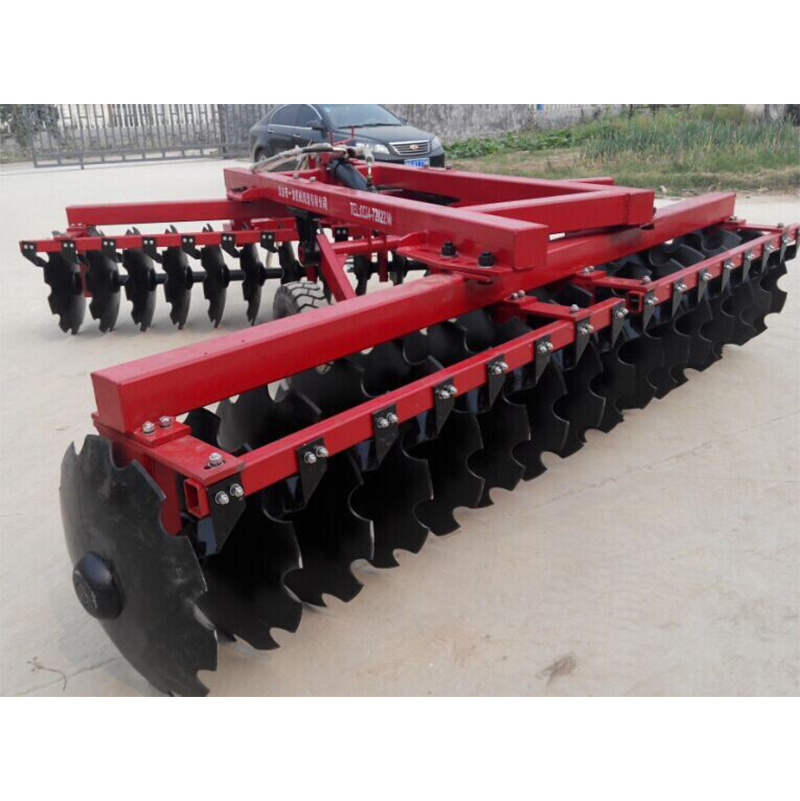 Mail consultation
Please feel free to give your inquiry in the form below.
We will reply you in 24 hours.