Tractor Mounted Box Scrapers Land Leveling For Sale
Tractor Mounted Box Scrapers Land Leveling For Sale
yili

shandong

20days

100sets /mouth
Our factory produces and processes, the material has the guarantee, the quality has the guarantee, the outward appearance spraying USES the spray molding processing, is not easy to fade, the packing is strong, the export standard, the product may trace, the accessory can provide in time
Introduct

The 4U product is mainly applied for harvesting potato, garlic, sweet potato, peanut and other crops under the ground with the merits of high efficiency, lower breakage, running fast without trembling, no blocking by the grasses, the structure is simple and the operation life is long, etc.
Model

BX-4

BX-5

BX-6

BX-7

(mm)

Working width

1220

1530

1830

2135

(mm)

Overall depth

547

547

547

547

(hp)

Fitted power

18-25

20-25

25-40

30-40

(kg)

Total weight

135

170

206

229
Product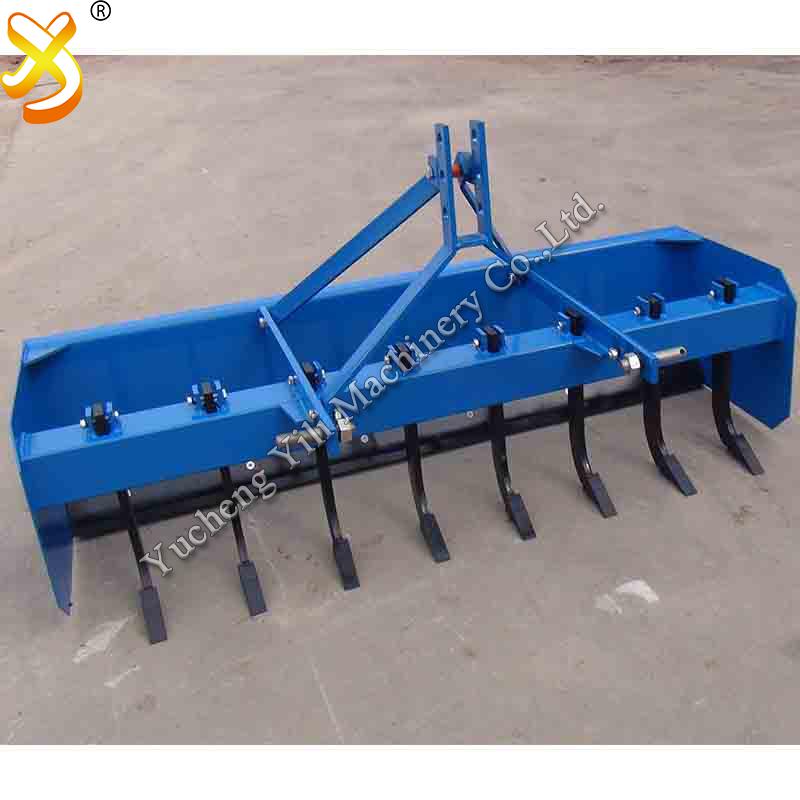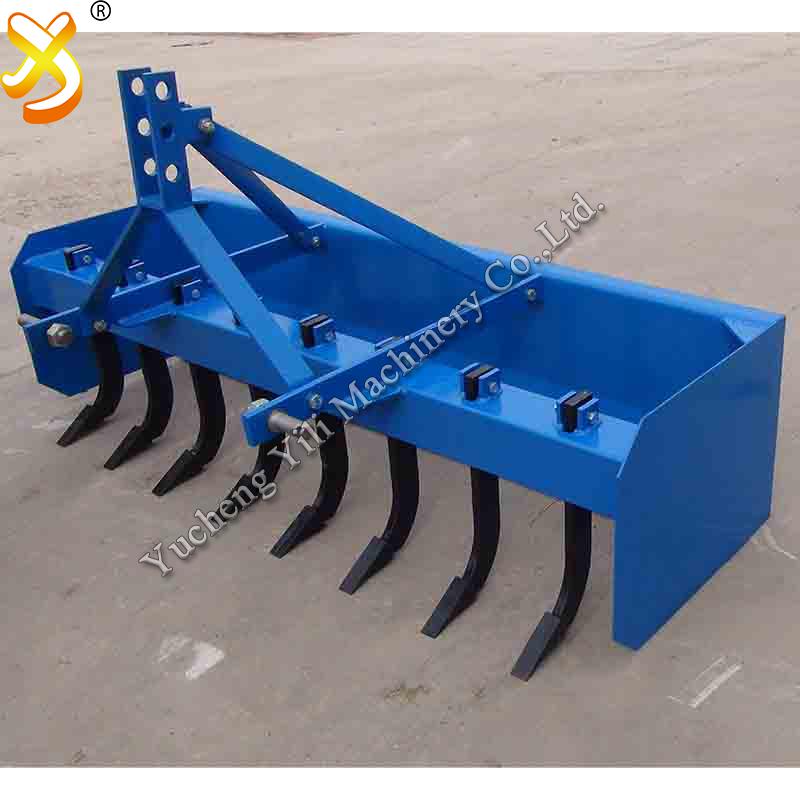 Company Introduction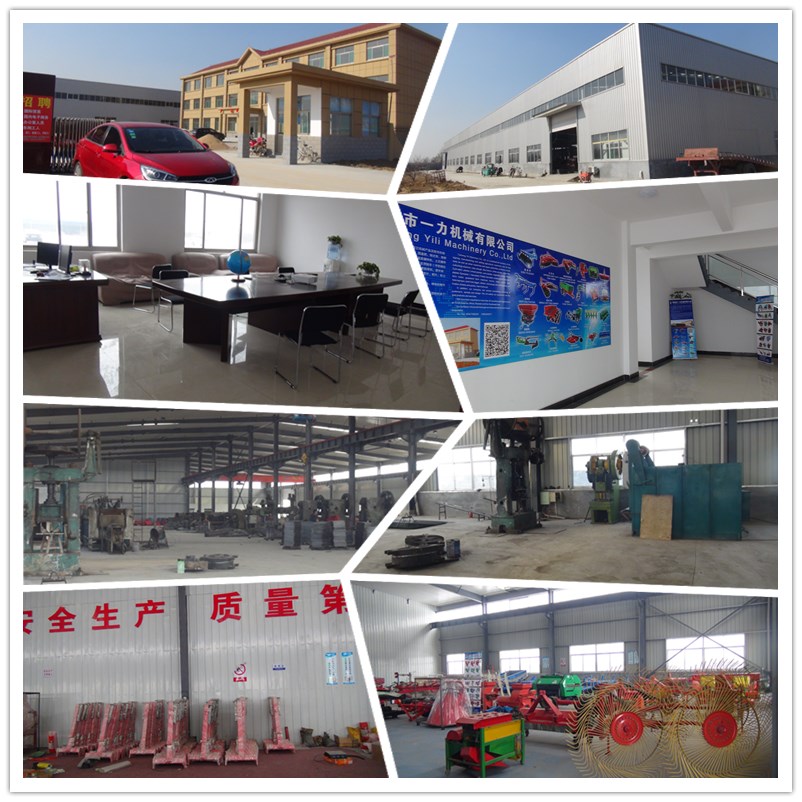 Yucheng Yili Machinery Co., Ltd. is the manufacturer of agricultural machinery with employs 65 people and equipment 40 sets.
Main products: disc plough, disc harrow, share plough, rotary tiller, rotary stubble crusher, wheat planter, corn planter, cultivator, soil ridger, soil loosener, wheat and rice harvester, wheat and corn thresher, tractor trailer, slasher, gearbox, plough and harrow discs, cultivation chisels and points, hand tools,etc.In addition, our company can according to customer's sample design and processing, to accept incoming commission processing.
The company's annual output of agricultural machinery is 10,000 sets,which have been exported to more than 30 countries and regions such as the South America, Africa,Russian and the Southeast Asia.
Our company will provide thorough services and look forward to your cooperation.