Tractor Use Disc Plough Pipe Type Farm Disc Plough
Tractor Use Disc Plough Pipe Type Farm Disc Plough
yili

De zhou

7 days

100sets /mouth
This kind of round tube frame 4 blades disc plough can have a deep depth. the working depth can be 25-30cm.
Do not obstruct the soil and do not wicked the grass, fitted for uncultivated land.
Product Description
The 1 LYX series is completely mounted with tractor, during operation, the discs is rotating to turn the soil, particularly, it is suitable for operation on the field with grasses, straw and stems of crops or plants, big soil resistance and with many stones and brickbat, etc. in the field. It is good at cutting the grasses and straw and free from stopped by the grasses, soil or stones, etc. It is easy to adjust and strong and durable
Specification
Model

1LYX-230

1LYX-330

1LYX-430

1LYX-530

Working depth(mm)

250

250

250

250

Working width(mm)

600

900

1200

1500

No. of disc

2

3

4

5

Dia. of disc (mm)

660

660

660

660

Weight(kg)

280

330

380

450

Fitted power

40-50

55~65

75~90

95-100

Linkage

Three-point mounted
Product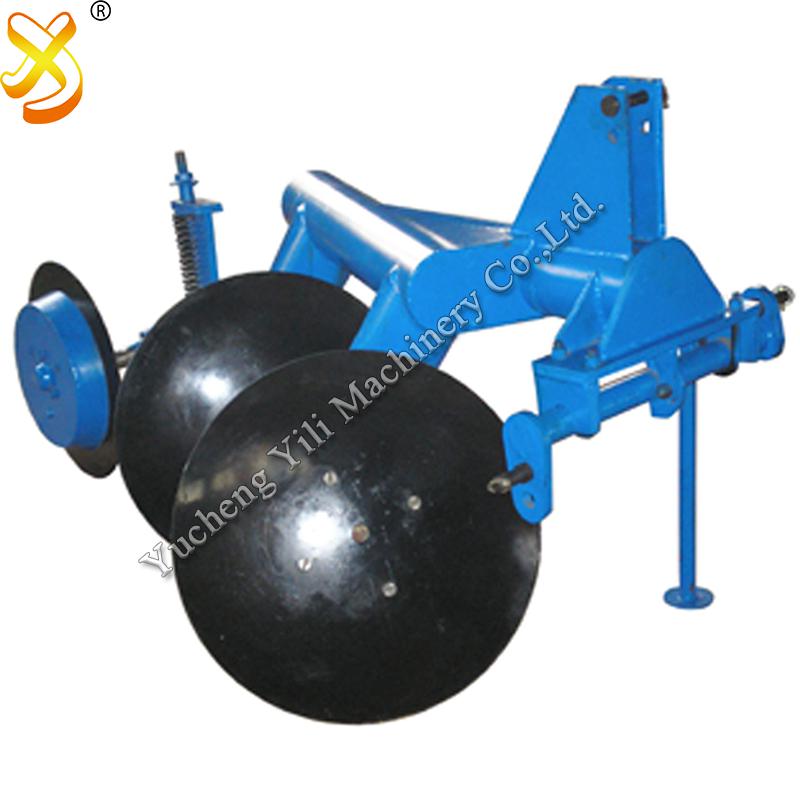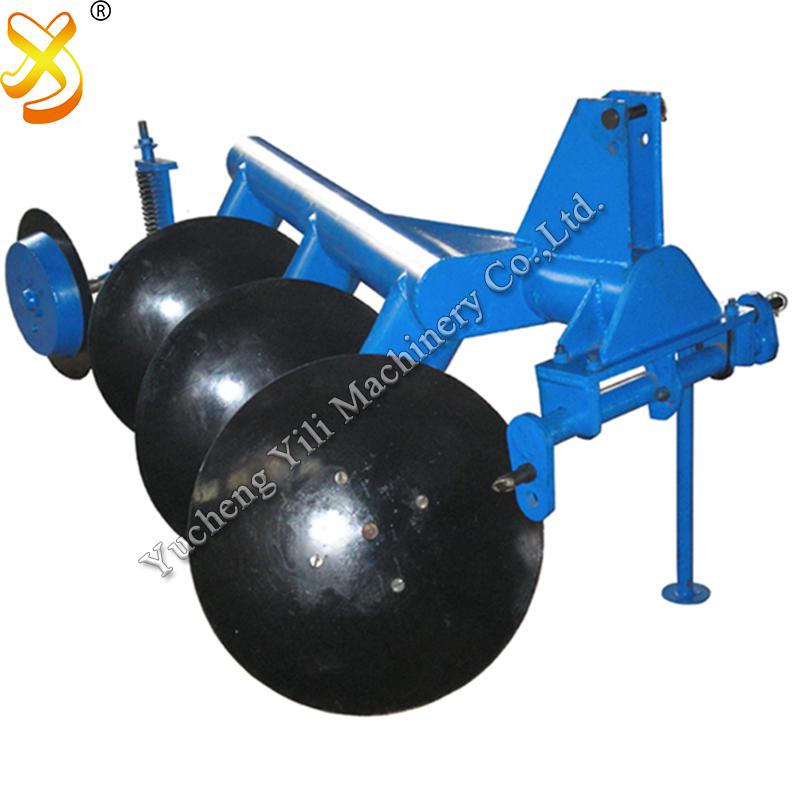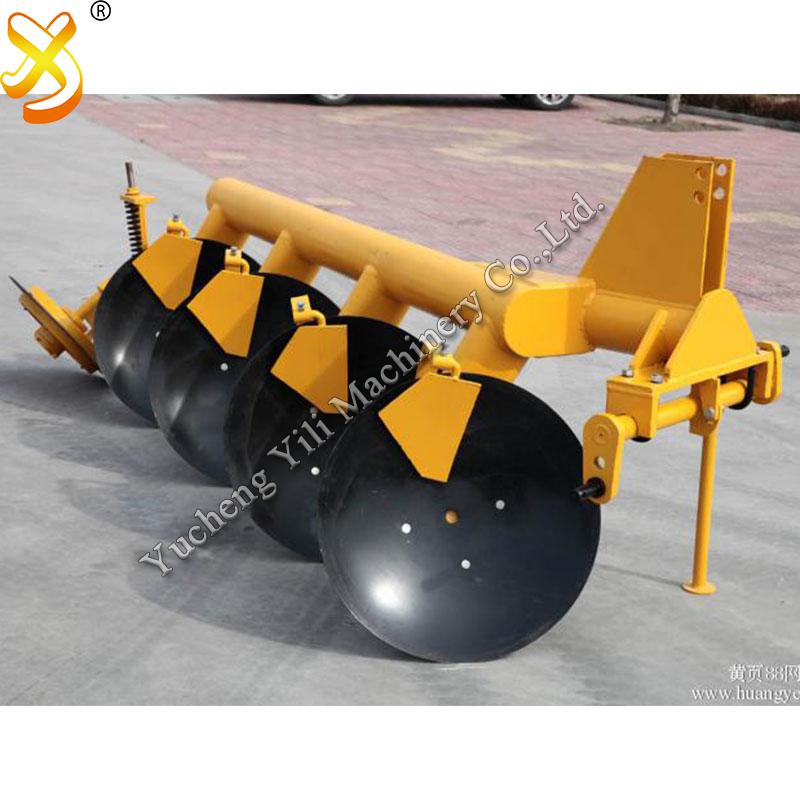 Company Introduction
Yucheng Yili Machinery Co., Ltd. is the manufacturer of agricultural machinery with employs 65 people and equipment 40 sets.
Main products: disc plough, disc harrow, share plough, rotary tiller, rotary stubble crusher, wheat planter, corn planter, cultivator, soil ridger, soil loosener, wheat and rice harvester, wheat and corn thresher, tractor trailer, slasher, gearbox, plough and harrow discs, cultivation chisels and points, hand tools,etc.In addition, our company can according to customer's sample design and processing, to accept incoming commission processing.
The company's annual output of agricultural machinery is 10,000 sets,which have been exported to more than 30 countries and regions such as the South America, Africa,Russian and the Southeast Asia.
Our company will provide thorough services and look forward to your cooperation.